With more than 250 companies, Chicago is known across the world for its innovative and vibrant live theatre scene. Add a performance (or two!) to your Chicago itinerary — plus, experience many shows on a budget with half-price theater tickets from Hot Tix! From Broadway musicals to intimate dramas to sidesplitting comedies, every night you can choose from dozens of shows – including these top plays and musicals playing this November.
Romeo and Juliet
Playing now through Dec. 22
A city, two households, and a hatred so old that no one remembers its cause. Defying the barriers forged from their families' enmity, Romeo and Juliet risk everything to be together. Armed only with their extraordinary capacity for love and imagination, Romeo and Juliet dare to inhabit a world where hearts are not ruled by hatred. In the uniquely personal setting of CST's Courtyard Theater, Artistic Director Barbara Gaines and her 25-person cast will make you feel every spark of emotion as tempers flare, families brawl, and love blazes. Check for half-price tickets at Hot Tix!
Chicago Shakespeare Theater
800 E. Grand Ave. on Navy Pier
P.Y.G. or The Mis-Edumacation of Dorian Belle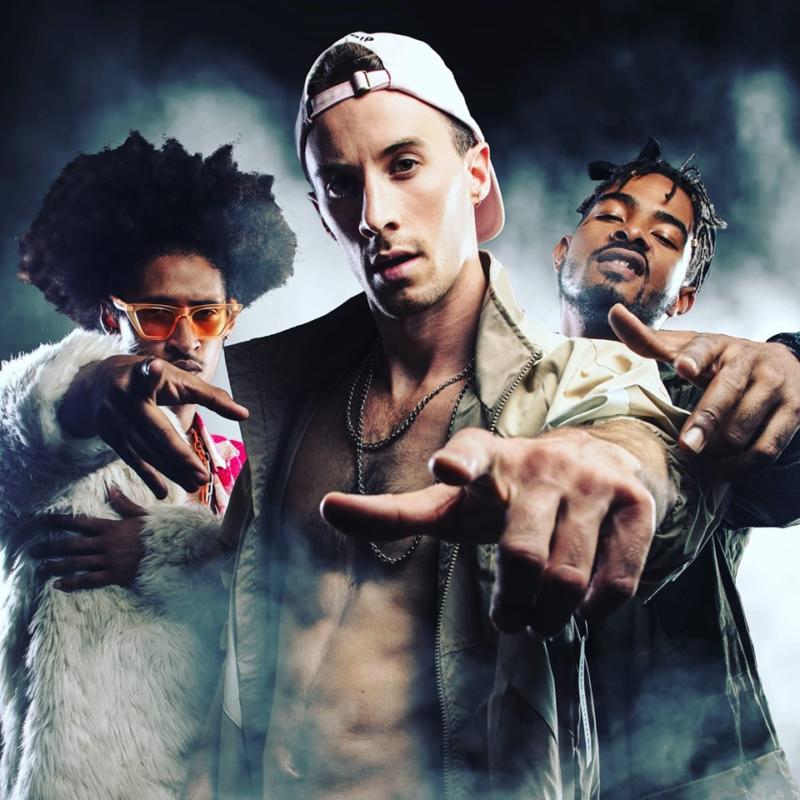 Playing now through Dec. 21
Dorian Belle is a big deal. He's a Canadian pop sweetheart, and he's ready to be taken seriously. So his people hire his favorite hip-hop artists — Black and Alexand, the 'bad boy' rappers of Petty Young Goons — to help him toughen up his image. They're black, he's white. They're from Chicago, he's from Canada. It's all on reality TV. What could go wrong? Check for half-price tickets at Hot Tix!
Jackalope Theatre Company
5917 N. Broadway in Edgewater 

The Steadfast Tin Soldier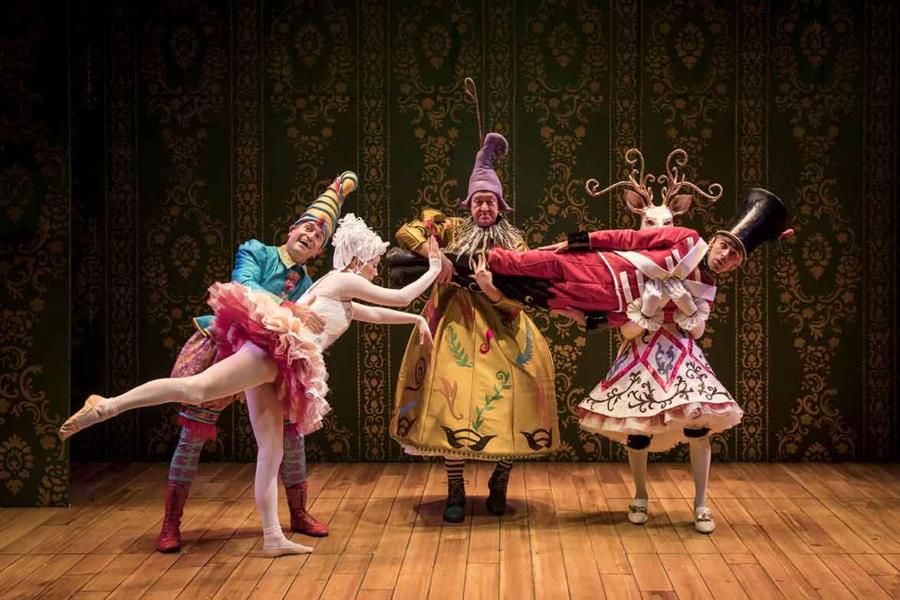 Playing now through Jan. 26
True to his loyal and resolute nature, The Steadfast Tin Soldier returns! Hans Christian Andersen's story about a little tin soldier who never gives up comes back to Lookingglass for a winter-time curtain call. Ensemble member Mary Zimmerman fashions an extravagant and exhilarating spectacle, infused with music and movement. Don't miss the triumphant return of Chicago's newest holiday tradition. Check for half-price tickets at Hot Tix!
Lookingglass Theatre
821 N. Michigan Ave. along the Magnificent Mile
Hoodoo Love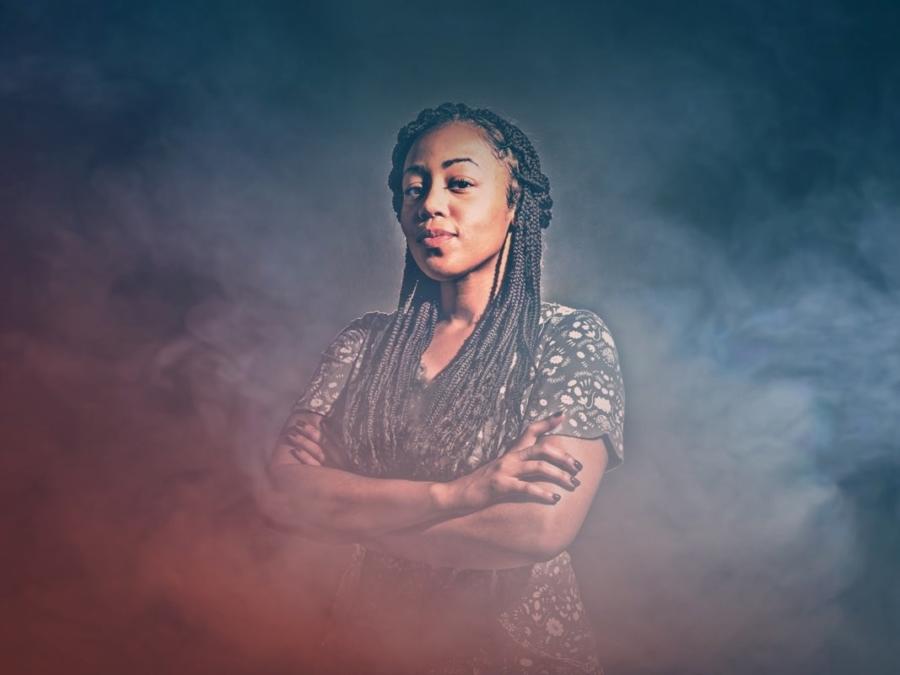 Playing now through Dec. 15
Katori Hall's spellbinding, music-filled tale about the danger of our desires makes its return to Chicago on Raven's intimate West Stage. A young woman named Toulou arrives in depression-era Memphis with dreams of becoming a blues singer. Almost immediately, she falls in love with a rambling musician named Ace of Spades while her born-again brother, Jib, is hot on her heels. Desperate to claim Ace's love for herself, Toulou lays a hex on him with the help of a Hoodoo practitioner, setting in motion a devastating chain of event. Check for half-price tickets at Hot Tix!
Raven Theatre Company
6157 N. Clark in Edgewater
Grey House
Playing now through Dec 1
Grey House is a new horror play about the gravity of the past, and the cruel inevitability of its pull. After a brutal car wreck in the mountains of Oregon, a young couple seeks shelter from a blizzard in a small cabin. But the cabin's seemingly innocent inhabitants: five children and their minder, quickly start to expose the couple's secrets, unmake everything they know about themselves, and hurl them towards a potentially sinister destination. Check for half-price tickets at Hot Tix!
A Red Orchid Theatre
1531 N. Wells in Old Town
The Nutcracker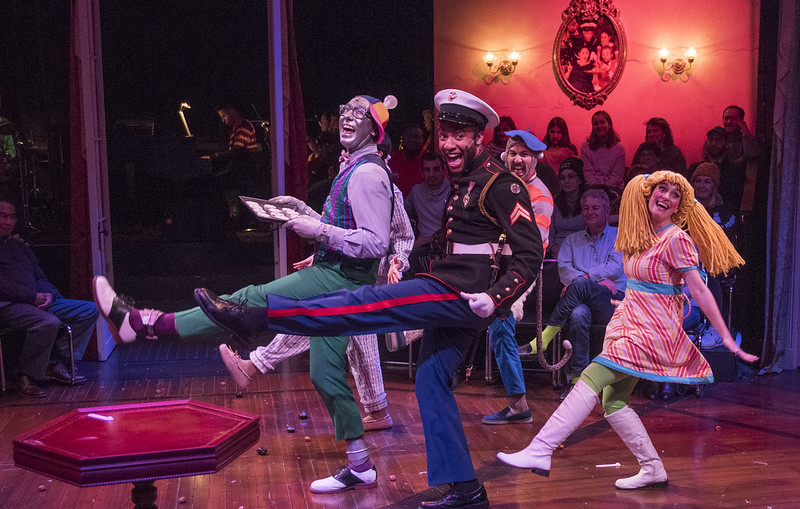 Playing Nov. 8 – Dec. 29
The House Theatre brings this wholly original, ballet-free show back for its 10th anniversary production. Appearing again at the Chopin Theatre, and featuring all new puppets, The Nutcracker is fast-paced, beautifully choreographed, family-friendly, and moving, even for those of us that might be on the Grinch's side from time to time. Check for half-price tickets at Hot Tix!
The House Theatre of Chicago at the Chopin Theatre
1543 W. Division in Noble Square
Oedipus Rex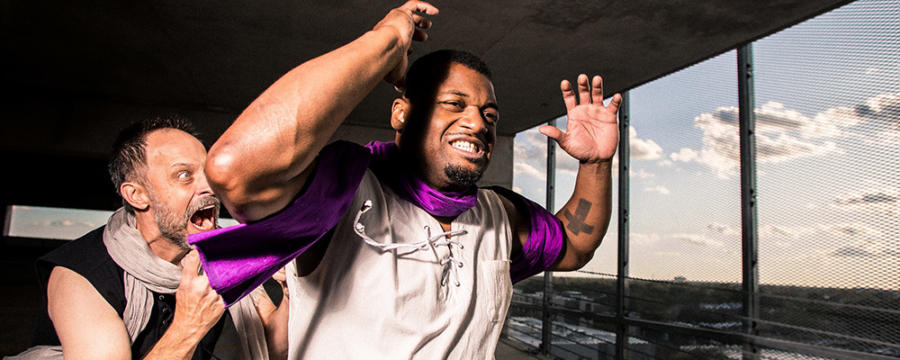 Playing Nov. 7 – Dec. 8
Oedipus seeks to cure his city of a mysterious plague by discovering the murderer of the former king. Captivating and cathartic, Sophocles' seminal Greek tragedy brings to light enduring questions of identity, fate, and free will that reverberate in startling ways in the 21st century. This production begins Court's Oedipus Trilogy, honoring the foundations of drama and Founding Artistic Director Nicholas Rudall's vision for the way Court Theatre would invigorate the classical canon. Check for half-price tickets at Hot Tix!
Court Theatre
5535 S. Ellis in Hyde Park
Packing
Playing now through Dec. 7
Don't miss this world premiere solo show as it begins its U.S. tour! From writer/performer Scott Bradley comes a three-decade odyssey of reinvention and self-discovery. This personal snapshot of recent queer history is told with Bradley's signature blend of humor, pop music, and disarming honesty, plus a few ancestral frontier stories to round it all out. From small-town Iowa to England, New York City, and Chicago, Bradley's story navigates relationships, assaults, addictions, the plague years of the AIDS crisis, and the fight for marriage equality. Check for half-price tickets at Hot Tix!
About Face Theatre at Theater Wit
1229 W. Belmont in Lakeview 
Lindiwe
Playing Nov. 7 – Jan. 5
The evocative live music of Ladysmith Black Mambazo forms the foundation of this Steppenwolf world premiere production. As the story travels from Chicago's Kingston Mines to South Africa and beyond, Lindiwe's love story challenges us to define the boundaries between this world and the next, all the while exploring the sacrifices we make for love. What holds us together between this world and the next? Check for half-price tickets at Hot Tix!
Steppenwolf Theatre Company
1650 N. Halsted in Lincoln Park
The Effect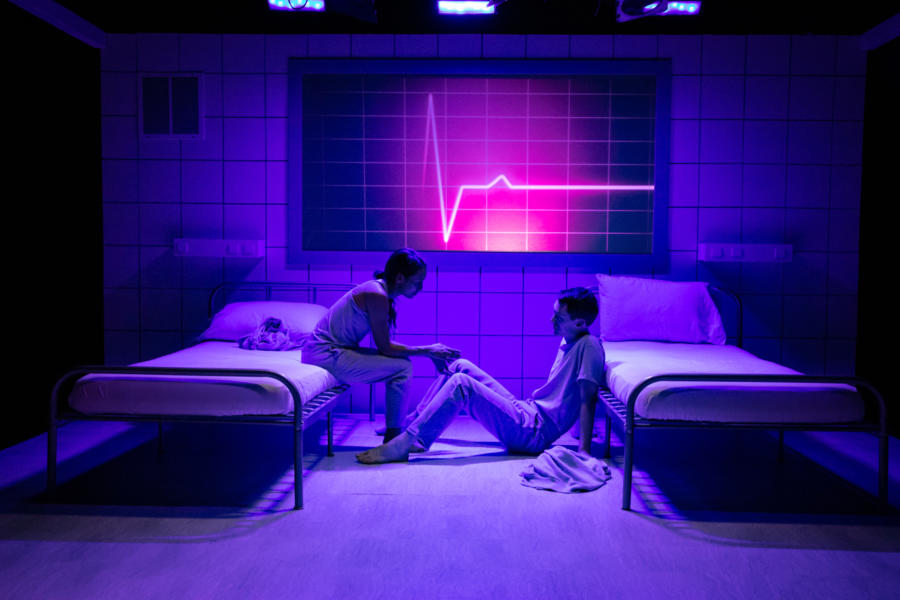 Playing now through Nov. 23
Hearts pounding, thoughts racing, and sleepless nights. Connie and Tristan are falling in love – or are they? Stuck in a clinical trial for an antidepressant, it's hard to know what is love and what is the drug. As the trial's supervising doctors untangle this relationship, everyone involved has to question what they know. Check for half-price tickets at Hot Tix!
Strawdog Theatre
1802 W. Berenice in North Center
Note that the schedules included above are subject to change; visit the Hot Tix website for exact dates and half-price ticket availability. Visit ChicagoPlays.com to find other exciting productions on stage while you're here, and find insider guides to all things performing arts and the Chicago theatre scene to create your Chicago itinerary.